TOTE building renovation complete and TOTE Bar & Dining opens
Located on the TOTE Park site, the heritage-listed TOTE building was built in 1938 as one of the earliest surviving examples of a totaliser betting facility. The building has been protected and restored with a sympathetic yet striking renovation to become TOTE Bar & Dining.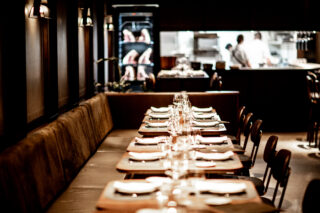 TOTE Bar & Dining is a unique all-day bar and dining destination experience with curated food from well-sourced, high quality, sustainable produce.  It has been designed to cater to a diverse range of customers.
With an offering of premium dine-in and takeaway options, TOTE Bar & Dining will become a vibrant social addition and stunning entrance to The Valley and Moonee Valley Park.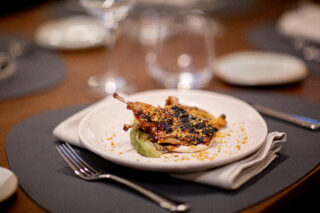 TOTE Bar & Dining is currently only open for takeaway Coffee and Grab & Go items from 8 am-2 pm Wednesday-Saturday
https://www.totebaranddining.com.au/