Moonee Valley Park hosted Spring Outside – Kids Day Out on Saturday 1st October 2022.
Spring Outside promotes healthy minds and healthy bodies by getting the kids of the local community outside and away from screens and moving their bodies, while most importantly having a lot of FUN!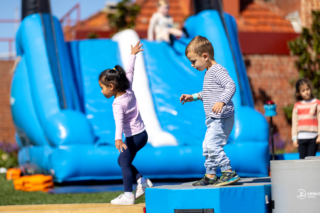 Tote Park was taken over by a giant inflatable obstacle course, facilitated by ProActivity. The participating kids competed against the clock to get a personal best and hunted for special treasure with smiles from ear to ear the entire day.
Check out all the fun here.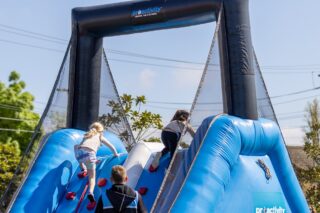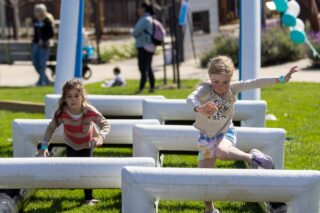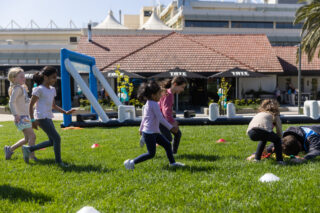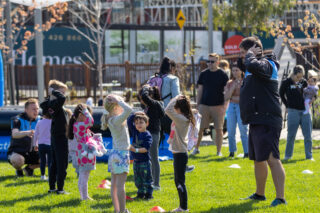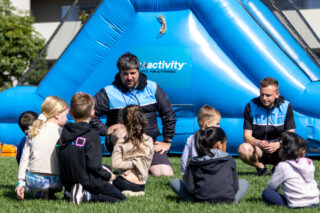 Stay tuned for all the events coming to Moonee Valley Park by registering your interest here.